To improve the administration of appellate justice in Michigan through conferences designed to encourage an exchange of ideas among Michigan appellate lawyers, judges, and court staff.  The Michigan Appellate Bench Bar Conference Foundation believes that this interchange of ideas allows for participants to learn how to better perform their roles in the process and collectively to improve it.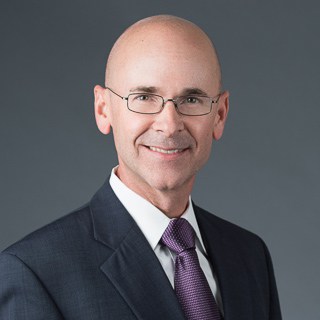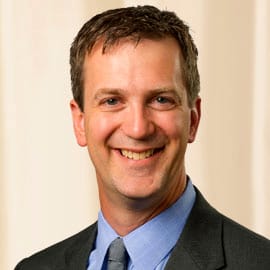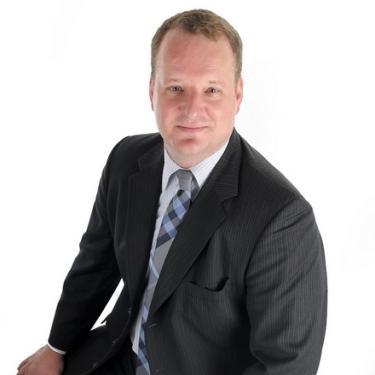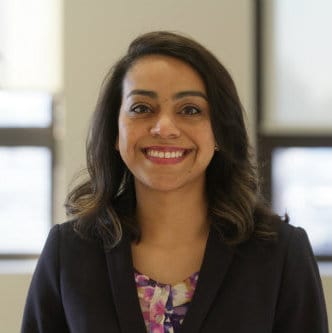 Marilena David-Martin
Secretary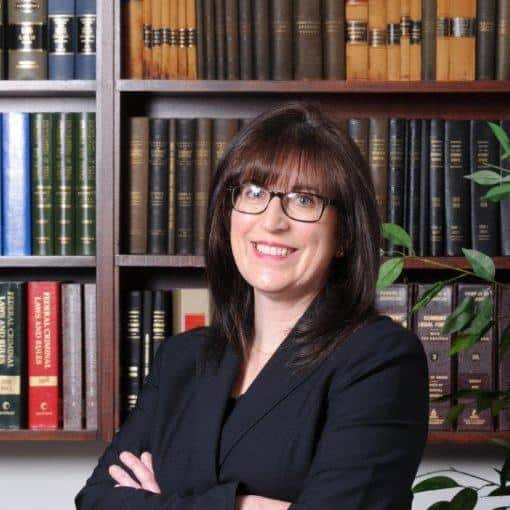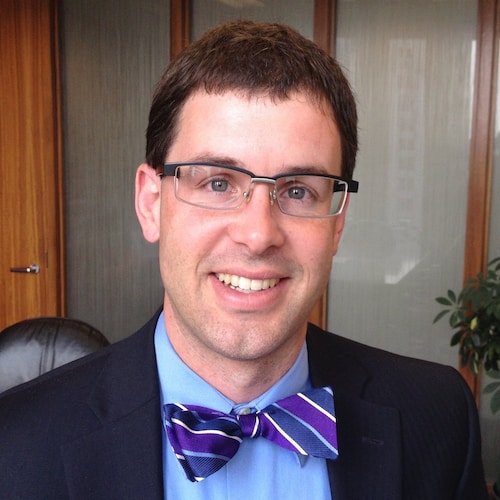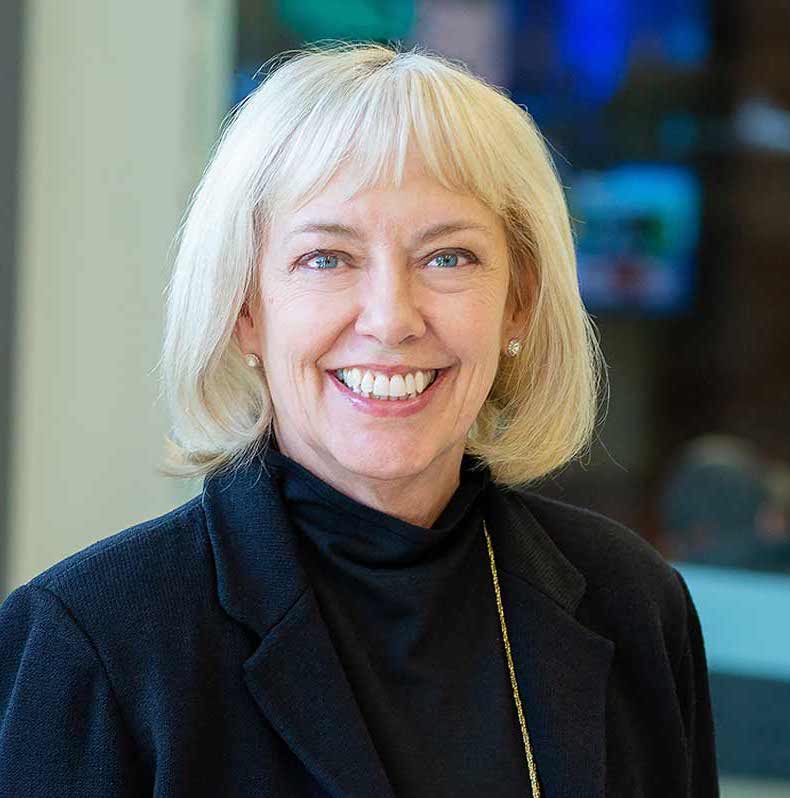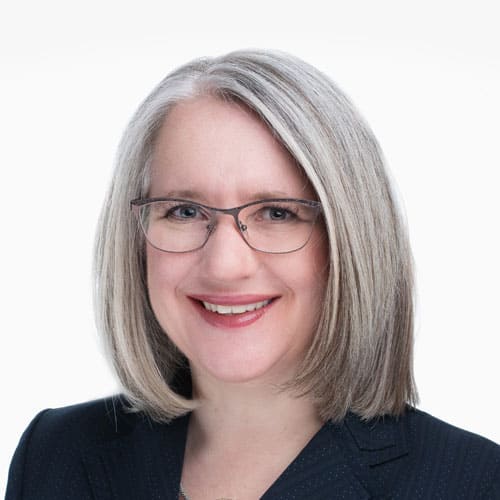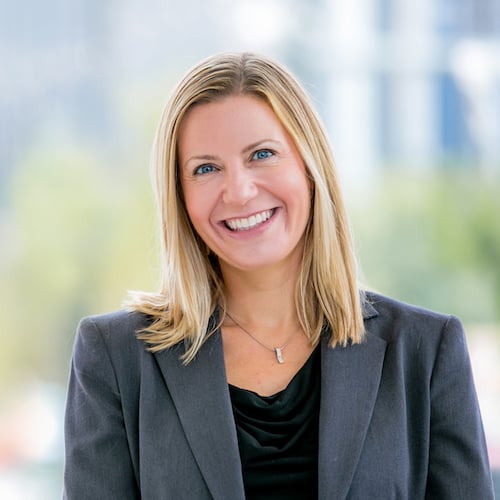 Contact Us
Please fill out the form below to email us.
Office: (517) 627-8700
Fax: (517) 627-3950